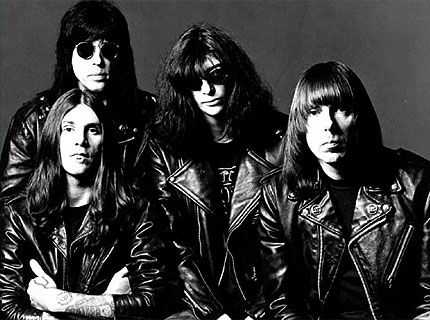 I had begun writing about a trip. It just dragged on...the writing, not the trip. It started as a great idea then took a wrong turn and just wouldn't write, just wasn't right (snort). I pushed, as I sometimes do. One week turned into two and now it's almost three weeks since the last post. That just wasn't going to work. I'm not a "this is what I did with my (day, week, month)" kind of blogger.
I'm trying to be more reflective, more intentional, less reactionary and just let myself go WITH the world, instead of forcing something, whether it's a "good" thing or not. Does that make sense? Yes, we all have crap and stress in our lives but it's nice when things are just nice. Know what I mean? There are some things I'm glad I stood up for, pushed back about, and would do it again even though it meant discomfort and trouble for me. Sometimes you need to open yourself up to the possibilities and you just can't do that if you have some sort of set plan or rigid thing you think you're supposed to do or be.
This morning I was driving through the slushy snow and listening to podcasts, as I like to do in the car. This morning was
Radio Free Burrito
by Wil Wheaton. I'll admit it, I am a huge Stand By Me and STNG fan. I really didn't know him beyond that, though. A few years ago I found Memories of Futurecast and listened to them all. Loved them! Then I saw him in The Guild,
then in The Big Bang Theory.
He's younger than I am by about 10 years but many of the things he speaks about are things I consider, deal with and struggle with. I would not say we're similar but there are connections, mostly about mental illness, depression, dealing with others...personal stuff.
Anyway, it was while I was listening to episode 43: my next mistake that I realized just how much we agree and about (all caps here) IMPORTANT stuff. We even made that leap into pop in just about the same way. I resisted Lorde, Tove Lo and REALLY resisted Taylor Swift. Seriously, you can't imagine just how hard that is when you spend all day long with teenagers, but I did. I played my Eminem, Concrete Blond, Johnny Clegg, Mary J. Blige, Pink, Paramore, Red Jumpsuit, and The Breeders. Then I found Taylor Swift a couple years ago thanks to my friend, Mary (Hi, Mary!), and just adored her. I love her world view and how she expresses it. I want her to be friends with my daughters. And, you know what? I think if she had the time and were around, she would like to be friends with my daughters, too. She's good people.
Who woulda thunk it? Me and Wil Wheaton...soul buddies.